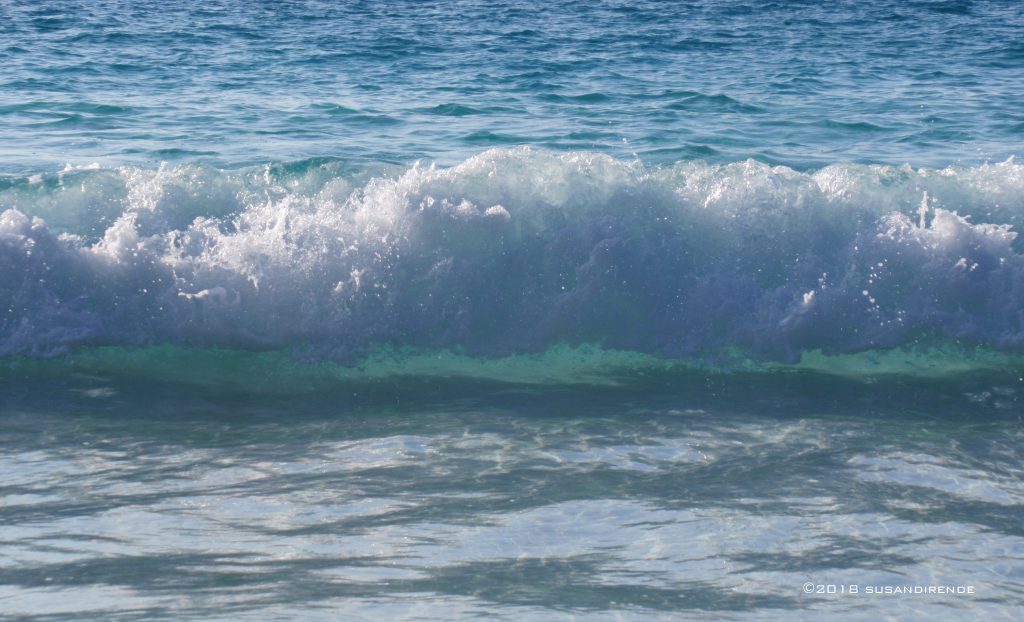 The Seychelles Islands are themselves a five-star destination, wherever you you stay. Beautiful beaches, lapis seas, emerald hills, and the most amazing people. Still, to have the exquisite ease that only luxury accommodations provide, you really should treat yourself to the full immersion that these resorts make possible.
First of all, the Seychelles Islands are far, very far, from the US. They're even pretty far from Africa, sitting about a thousand miles out in the Indian Ocean. Talk about getting away from everything. It takes time and effort to reach them so you have to really, really want the total escape. Plus the islands have to import most of their food, making dining expensive on top of everything else. The Seychelles are exactly halfway around the world from me in Los Angeles. If you're going that far with that much effort, take the plunge for the full resort experience. 
All luxury hotels are not the same. It isn't a question of some being more worth the price than others in general. These resorts know their business, and they each have a slightly different idea of what that is. They have different styles, different locations and facilities, and so different appeal. All these resorts cater to the sweet spot of their core clientele. If you're a Hilton regular or a Banyan Tree traveler, then you already know where to stay.
But if you're not wedded to one brand or another, this may help you sort out your preference. I toured most of these resorts with no overnight stay, so with the exception of the Savoy Seychelles, I won't be able to give a full review. If I sampled their restaurant fare, I gave a nod to the food below.  Because of that, I'm simply going to list them alphabetically and try to give a feel for the place so you can see which of them calls to you.  A good fit to individual taste can turn a vacation into   a once-in-a-lifetime dream come true.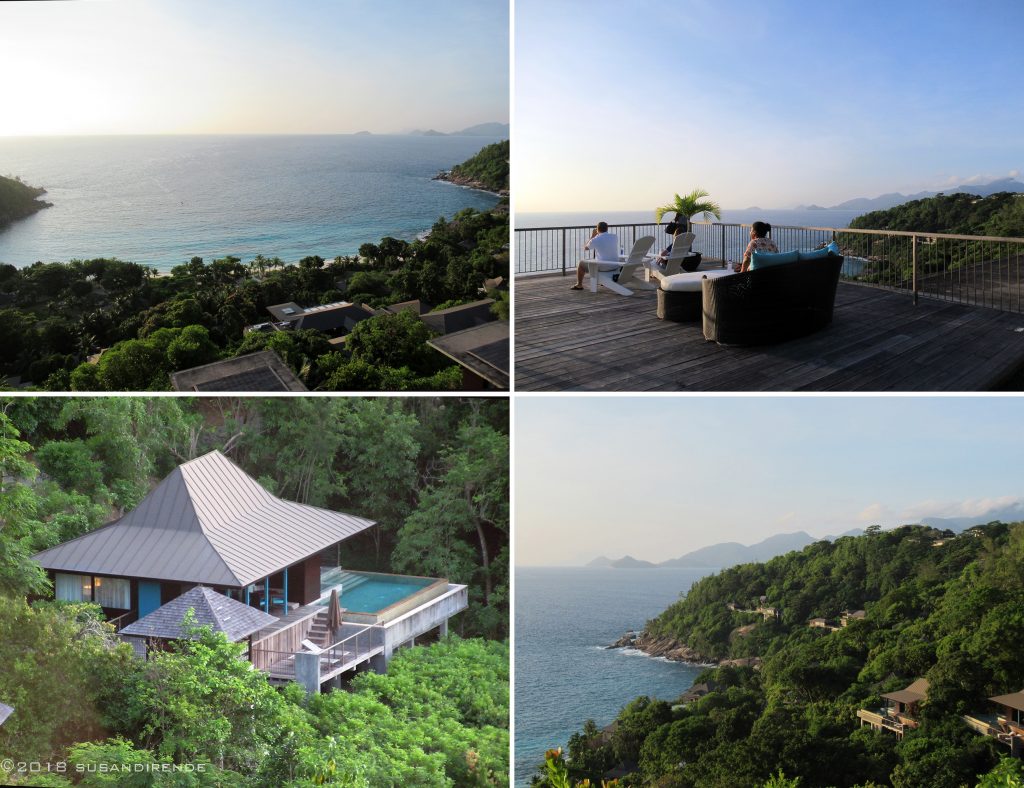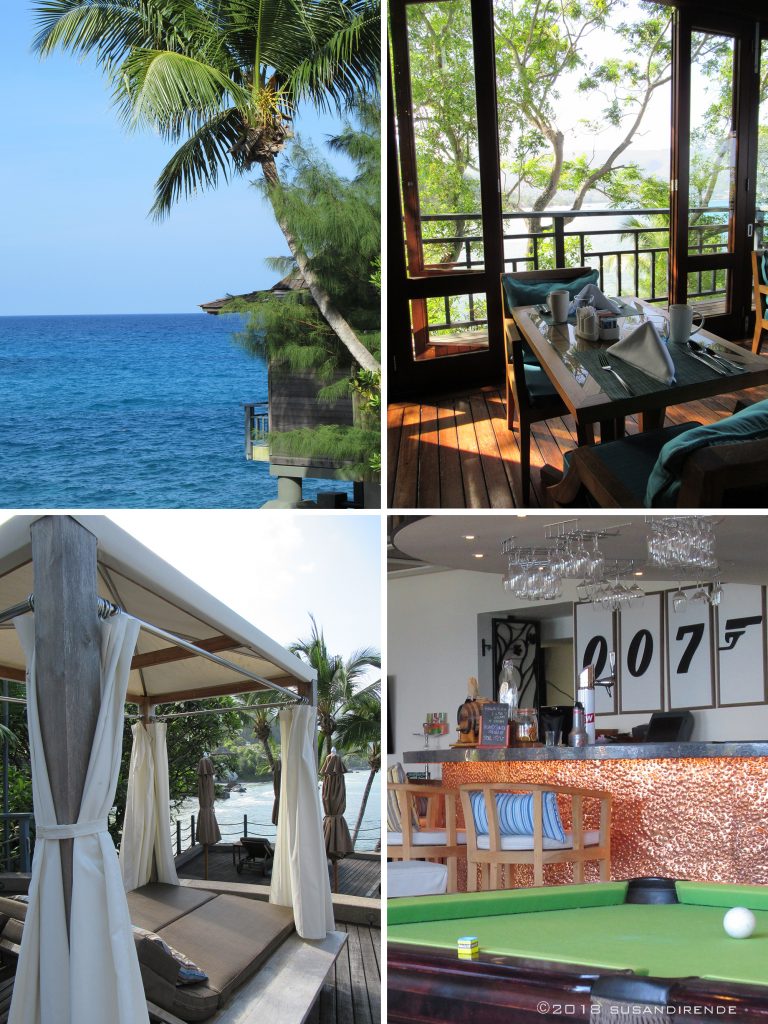 Seaside feet-in-the-sand dining at the Kempinski Resort is one of the many charms of its lovely grounds and gardens and award-winning spa.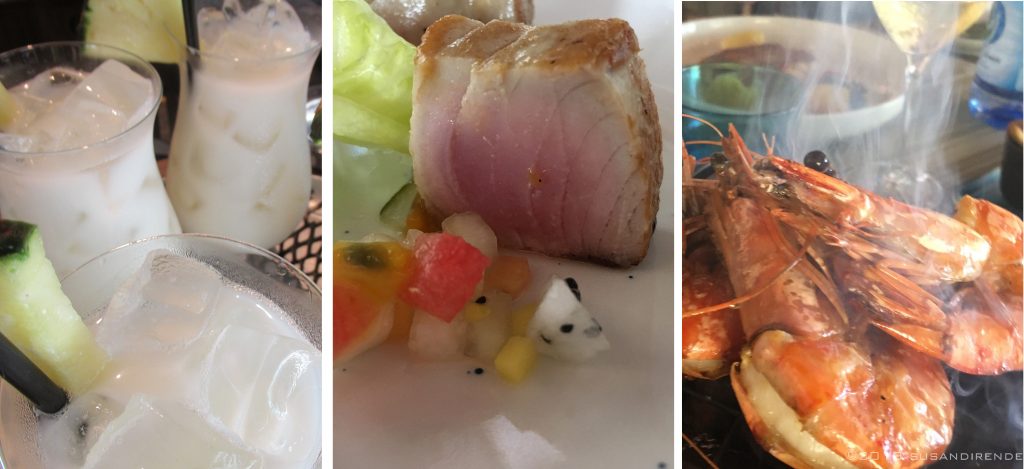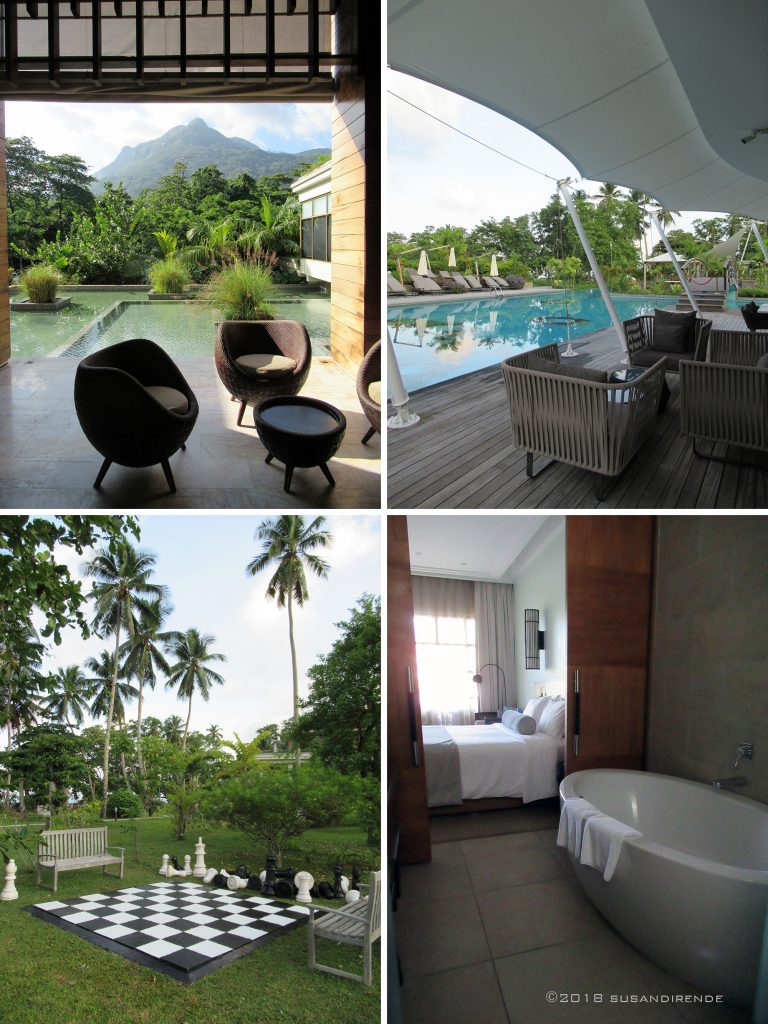 North Island
No listing of luxury resorts of the Seychelles would be complete without at least mentioning North Island. Unfortunately, it wasn't available for a visit. This resort an entire private island with only x villas. It can only be reached by helicopter. It's the place where people like the royals of Great Britain go for private getaways.
Once again, I only toured these resorts, saw the facilities, and got a taste of the ambiance. But I could see that the service aims high to give pure pleasure to guests in all of them. And the Seychelles people are everywhere warm and welcoming thanks to a healthy society that supports its people and at the same time, takes seriously its stewardship over the environment. 
all photos by Susan diRende
see more on Instagram @susandirende