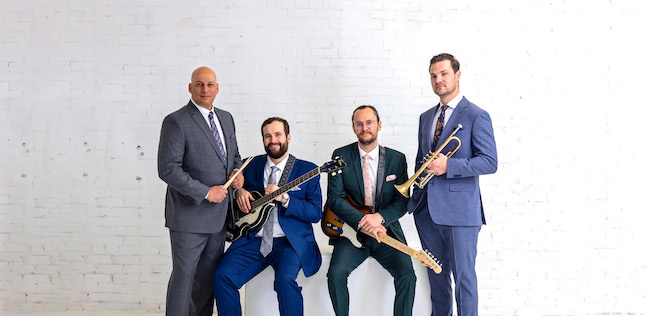 Beyond the Stage This Summer
Livermore Valley Arts is thrilled to formally launch its official podcast series, Beyond the Stage, for the enjoyment of the Tri-Valley community at large. Beyond the Stage was born from the pandemic, as a way to keep the Arts alive and present for patrons at a time when we could not all gather together to witness them live, but has officially relaunched, with Season 2, this month. This special podcast is perfect for the theater enthusiast, music lover, or appreciator of the arts in all of us. Beyond the Stage is a backstage pass into the vibrant arts scene in the Livermore Valley and beyond, with regular episodes dropping the second Thursday of every month.
Beyond the Stage, after a sporadic start during the pandemic, picked up again last summer with Bay Area based Nava Dance Theatre and Rupy C. Tut, giving our community a look into August 2022's Bankhead Presents production of Broken Seeds Still Grow. Other notable Season 1 guests included multi-talented rock musician David Victor (of BOSTON fame), rising star and Latin GRAMMY-winner Gaby Moreno, and acclaimed photographer Michael Collopy, all weeks before their respective appearances at The Bankhead. Beyond the Stage is a way to peek "behind the curtain," a backstage pass to get to know an artist better (or be introduced to one for the first time!), to enrich LVA patrons' time at the Theater, when these talented artists perform for their enjoyment in the regular Bankhead Presents season.
Kicking off Season 2 of Beyond the Stage is a special episode, with Livermore Valley Arts staff
discussing their top picks and favorites of the recently announced 2023-2024 Bankhead Presents season, diving into the world of captivating performances and unforgettable experiences that await the Tri-Valley over the next year. With much thought and consideration, some of Season 2's upcoming guests include Keiko Matsui, Kat Edmonson, Mike Delamont from God is Scottish Drag Queen, The Four Freshmen, and more.
The Bankhead Theater keeps COVID safety protocols in place with enhanced air circulation and no touch ticketing. Proof of vaccination is no longer required for entry at ticketed performances unless noted as part of a contractual obligation with the artist. Tickets for all shows in the 2023-2024 Bankhead Presents season are available online, by calling 925-373-6800, or at the box office windows. For a complete list of events, visit livermorearts.org.
Livermore Valley Arts is an independent 501(c)3 non-profit offering wide-ranging programs that provide access to the arts for the Tri-Valley community and beyond. The Bankhead Theater and Bothwell Arts Center are home to nine resident performing arts companies and over 40 studio artists and cultural arts instructors. LivermoreArts.org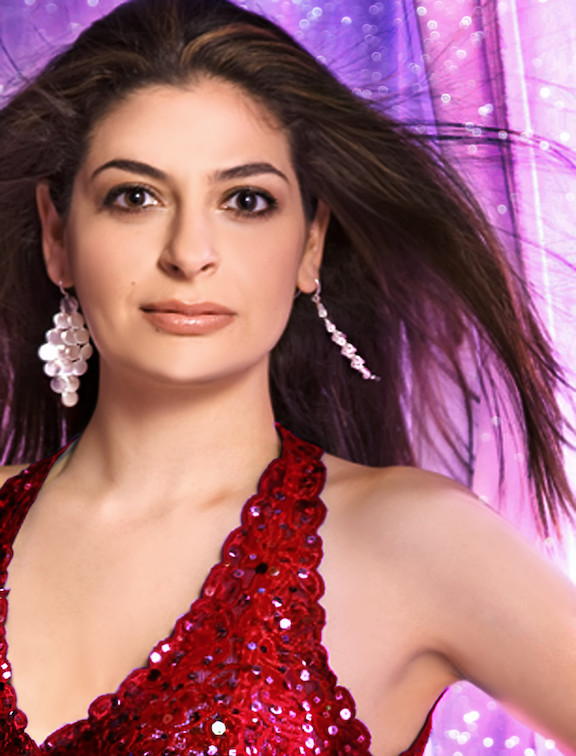 Podcast: Beyond the Stage
Release Date: New Episodes the second Thursday of every month
Dates, times, and ticket prices for other events available at www.LivermoreArts.org
Photos are courtesy of Beyond the Stage